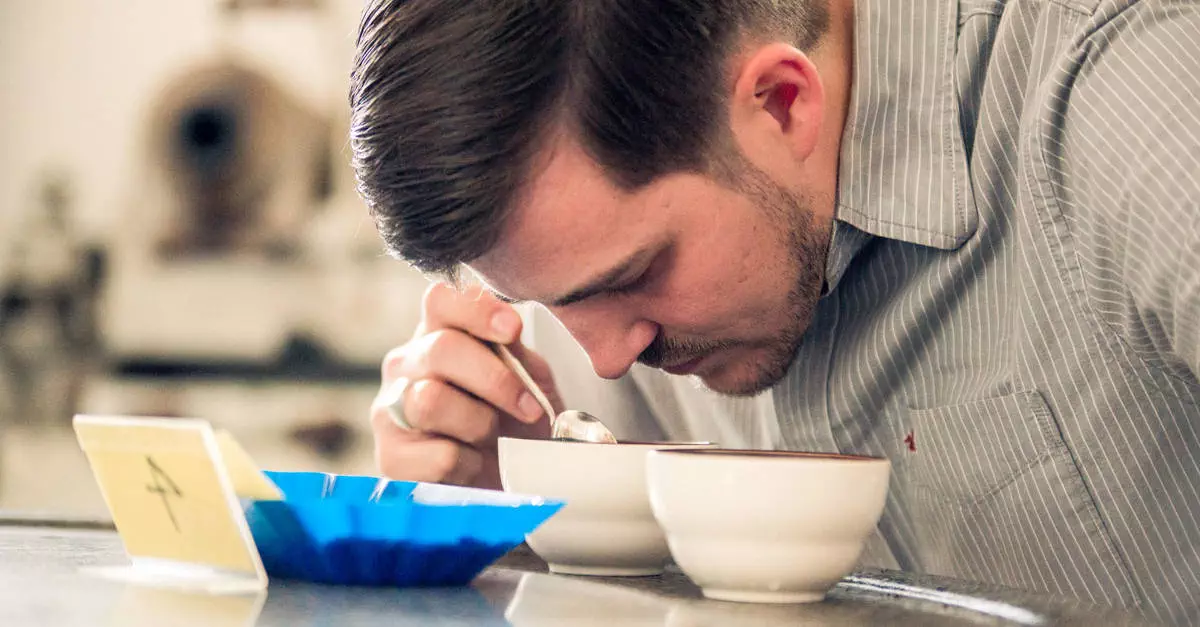 New Processing Course from the CQI
Over the last few years, The Coffee Quality Institute (CQI) has been working on developing an internationally certified and accredited program for coffee processing. This has led to the development of the CQI Q-Processing Program. It is a three-level course and consists of the participants passing multiple practical, application, and knowledge-based tests to receive certification. We are excited about this new program and believe it is just what the industry needs to standardize processing and elevate the technical expertise of coffee processors.
YCT and CQI Processing Course
In Jan 2018, our CEO, Tim Heinze, travelled to Southern Taiwan to assist with a course and continue the path of receiving his certification to be a CQI Q-Processing Instructor. The students who attended were from six different countries and worked across all parts of the industry. Our hosts were the TaiWu Coffee Company and Taiwan Coffee Laboratory.
Q-Processing Program and Yunnan
Throughout the week, the students learned about the finer points of processing coffee, how to ensure quality control, and given a framework for evaluating their own processing standards. Coffee processing is something that though we cannot give specific, detailed recipes (because every situation is different), we can provide a framework and principles that can be applied in all situations. Our long-term goal is to bring this curriculum and classes to the farmers of Yunnan and help equip them in their pursuit for higher quality coffee.
[UPDATE] 2019 Q Processing Opportunities
In February 2019 and March of 2019, we will be holding to Q Processing courses in Indonesia and China, respectively.  This is an amazing opportunity for industry professionals at the production end (and even those in the roasting industry looking to go 'next level').  If you are interested in attending, please reach out via our website chat widget or through the contact page.  Class sizes are intentionally kept small so get get in touch ASAP to secure a place.