Love the Bean
Coffee is a commodity that inspires scientists and artists alike! Whether you are captivated by Brix levels or crushing on the queen or king of latte art, coffee welcomes one and all.
For us, we are in hot pursuit of zero waste and quality improvement technologies at the farm level. We were the first farm in China to introduce laser color sorters at the wet mill. We partnered with Australian company Huskee to pioneer the revolutionary HuskeeCup (see image below). We work directly with scientist Matt Bentley at the University of Colorado to develop new bio-char fertilizers (made from organic coffee waste). We're experimenting with nascent fermentation practices alongside industry legends such as Lucia Solis. We've even commissioned amazing artists such as Bryon Lippincott, Stuart Corlett and Kiasmin to interpret and represent our coffee in photography and on canvas.
Basically, our mandates authorize and empower us to do everything we can to produce the best possible coffee given our terroir and cultivars. When we say, "Love the Bean," we don't just mean that we love drinking amazing coffee – it's so much more than that – it's engaging in the coffee production process in such a way that honors the environment, respects the community and relentlessly pursues improvement!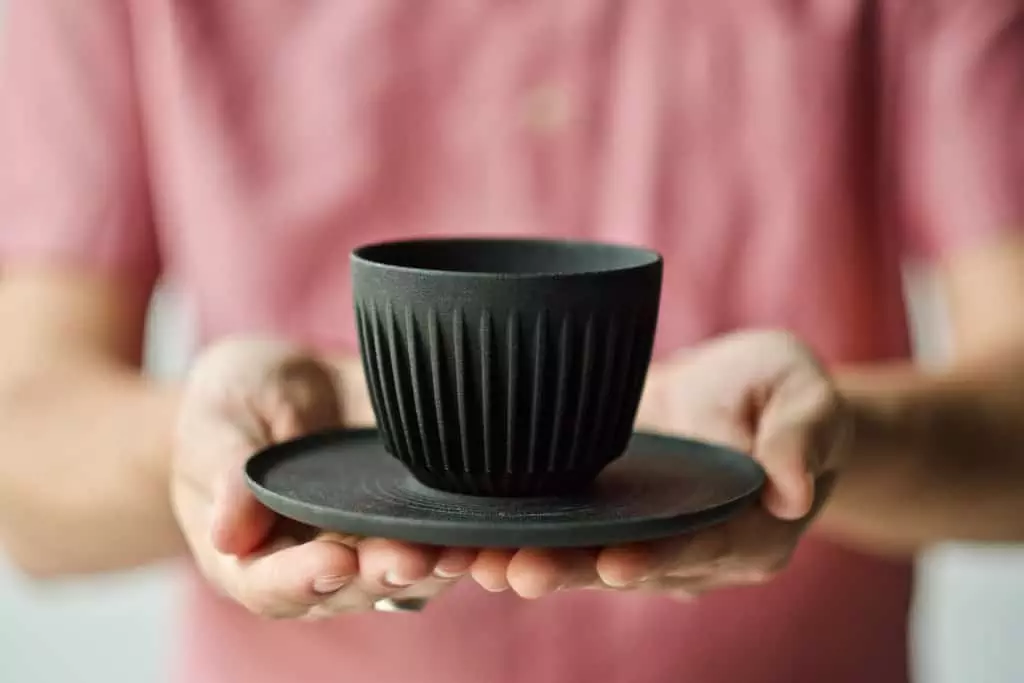 Polish the links
As a company that grows, processes and exports coffee, we have access to quite a few links in the supply chain. Not only are we committed to quality at the farm level, but at every link in which we participate
In practice, this means we collect & analyse data, employ bilingual managers, engage legal expertise, obtain valid invoices for insurance and freight, use contracts based on international standards (e.g., ICO) and personally supervise loading sites. Our desire is to inspire excellence (polish the links) at each stage of the coffee supply chain, even after it leaves our hands!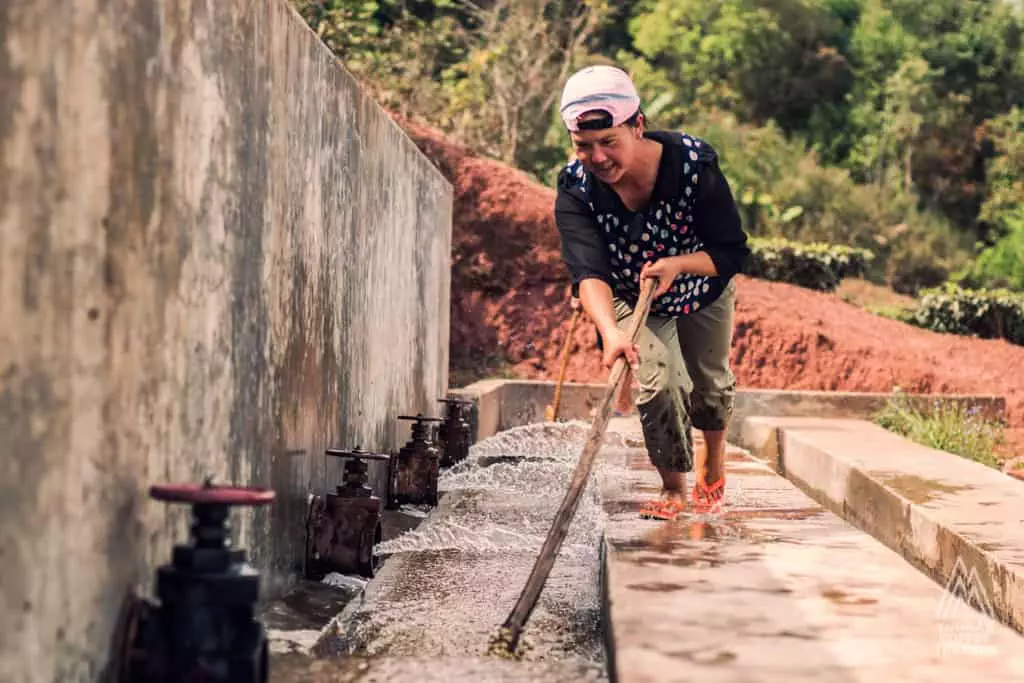 Engage the community
Yunnan province is an incredibly rich expanse of language, culture and food. While tea is still the dominant crop, coffee has been grown here for more than three decades. As much as we desire to see our expertise in specialty coffee improve local farming practices, we are also here to learn.  We've learned new agricultural techniques, spoken new languages, tasted new foods (bamboo rat, anyone?), and made new friends.
Engaging the community means doing life together as we strive to bring the best of Yunnan coffee to the global specialty market. We welcome you to visit our Instagram feed (@YunnanCoffeeTraders) for some examples of community engagement in action!
There are over 200 ethno-linguistically distinct people groups in Yunnan province, China.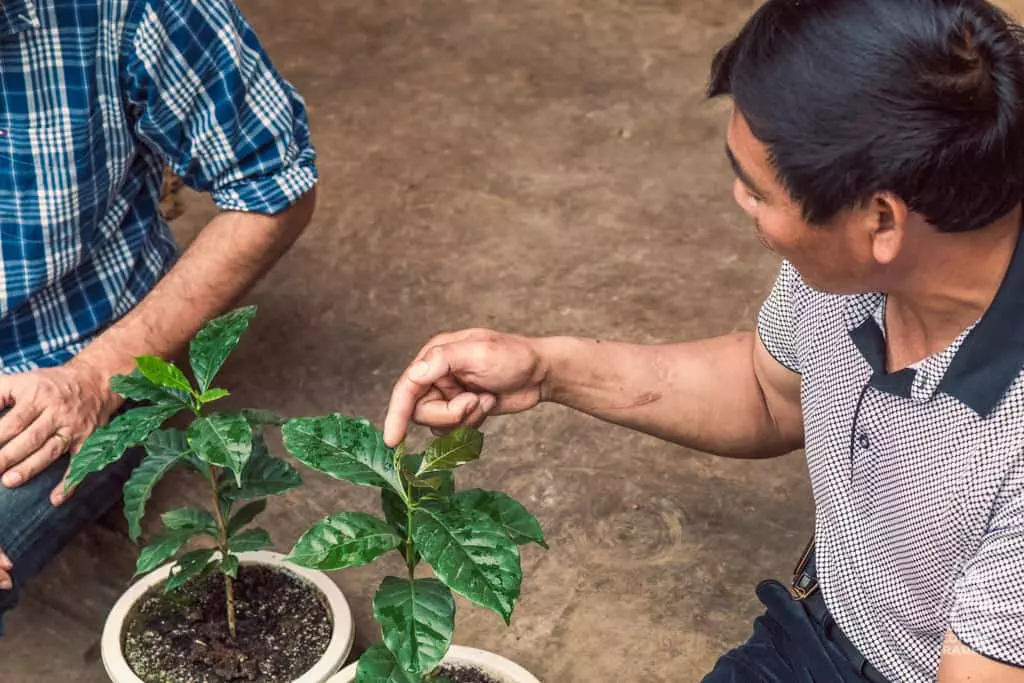 Enjoy the Journey
This guy called Warren Buffet once said he only did business with, "people whom I like, trust, and admire."  If you don't know who he is…he's worth looking up. We've tried to follow his advice – he was definitely onto something!
There are so many cool people in the coffee community. We committed early on in our business to working with partners and clients who were super passionate about three things: coffee, community and the planet!  We want to be an inspiration but we also need to be inspired.  While there's a mountain of opportunities in every direction, there's nothing like doing business (and life) in an environment of mutual respect and inspiration!
We regularly host guests from all over the world down on the farms – why not come for a visit?
(Unless you're a Robusta drinker … just kidding!)